Dine at the top restaurants in Old Town. All in one night. All for one price. All for children.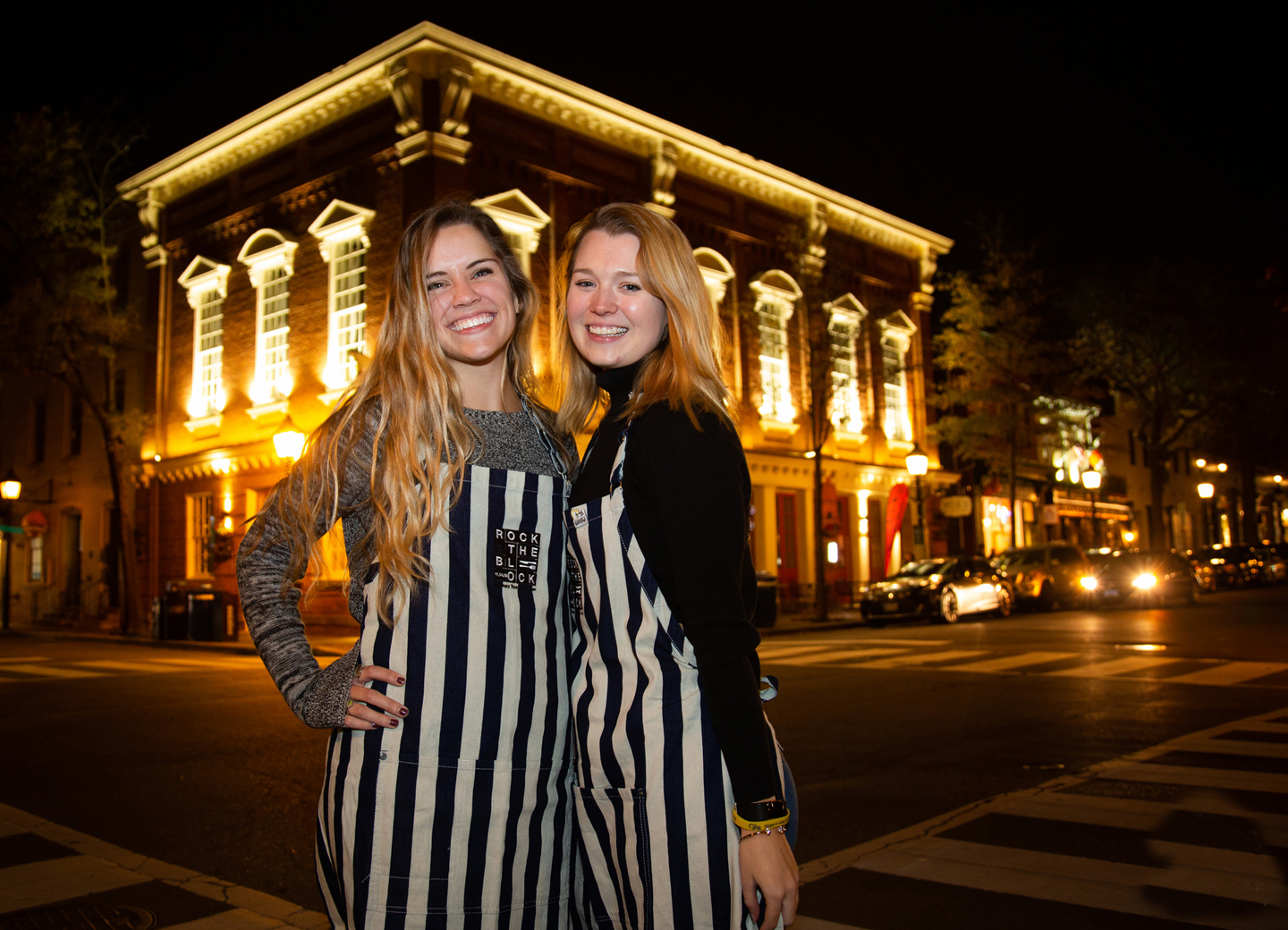 2. CHECK IN
Start the night at your reserved starting restaurant and receive your wristband and map for the Culinary Tour.
Enjoy unlimited food and drink at all participating restaurants until you're full, or the event ends - whichever comes first!
6pm – 9pm
Rock the block by eating and drinking at Old Town Alexandria's top restaurants
5PM – 6:30PM
Private VIP reception with special guests and sponsors
6PM – 9PM
Rock the block and tour all general admission restaurants plus unique pop-ups for VIPs only
9PM – 11PM
VIP after party with special guests, dessert, signature cocktails and dancing
333 John Carlyle Street Suite 125, Alexandria, VA 22314
Reports of Missing Children Made to Law Enforcement in the US in 2018