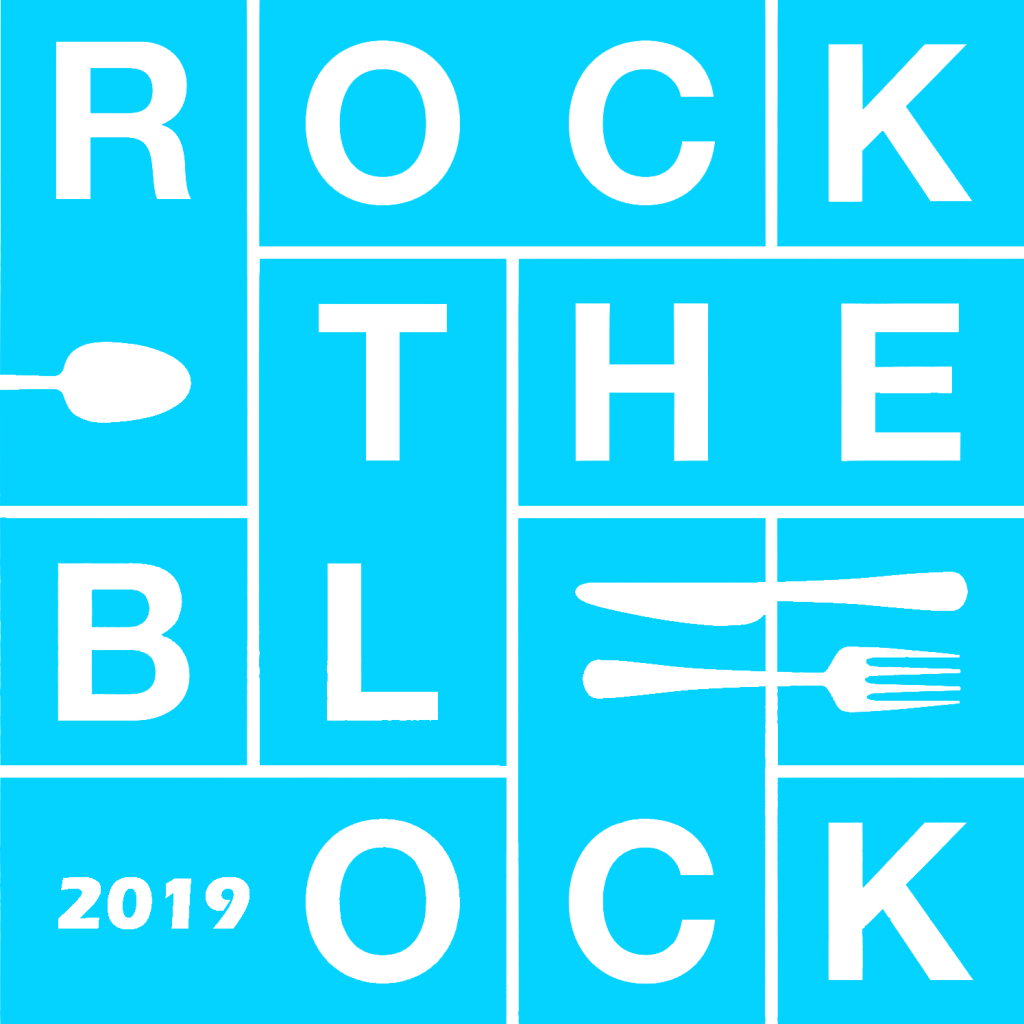 Old Town Alexandria's Top Culinary Event!
Get ready to tour Old Town's top restaurants while supporting the National Center for Missing & Exploited Children!
Eat and Drink at Old Town's top restaurants. All for one price. All for children.
A choose-your-own culinary adventure! We shut down some of the best restaurants for you to enjoy the chefs' favorite dishes. Leave your wallet at home and dine at Alexandria's top restaurants, all in one night.
General Admission - $62.50
6pm – 9pm
Receive your wristband at your assigned starting restaurant and then Rock the Block with all-you-can-eat bites and non-alcoholic drinks at 10 of Old Town Alexandria's top restaurants until 9 pm.
5PM - 6:30PM
Start with a private VIP reception with special guests and sponsors
(check-in at 333 John Carlyle Street).

6PM – 9PM
Visit all General Admission restaurants, plus enjoy unique Pop-ups for VIPs only!

9PM – 11PM
VIP After Party at Urbano 116 with special guests, dessert, and dancing.
STAY TUNED FOR MORE SPECIAL GUESTS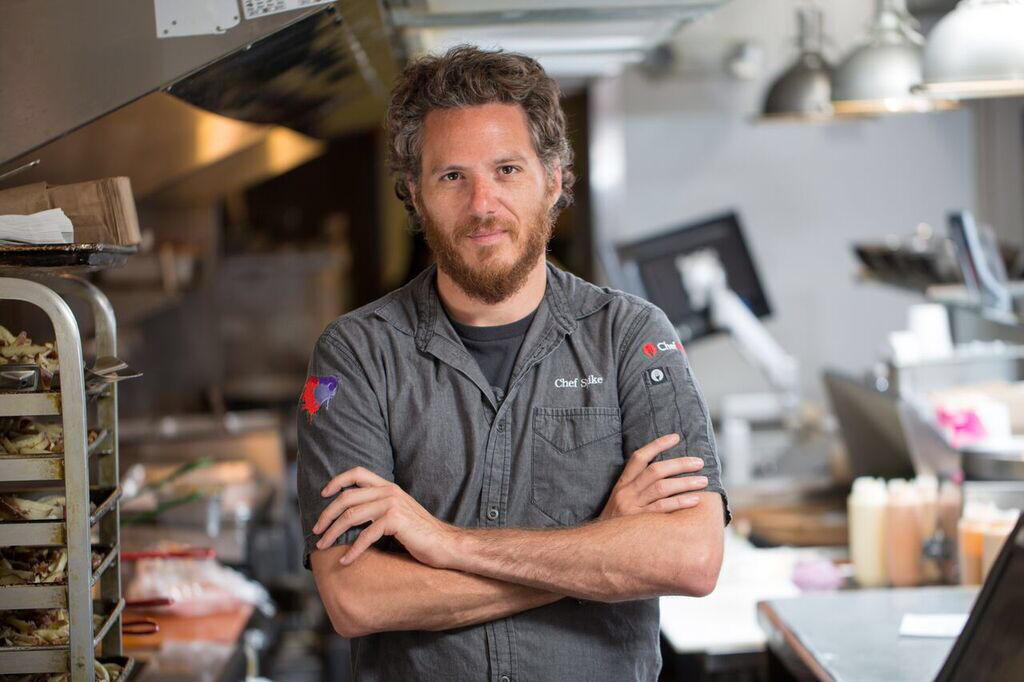 Celebrity Chef, Restaurateur, Culinary Consultant, Food Policy Advocate, Podcast Host, Husband, and Father.
Chef/Owner of BayouBakery & Eatery, TV Personality, Author, Hunter, Fisher, Father and Philanthrochef
AUGIE'S
Inspired by St. Augustine, the Patron Saint of Brewers, Augie's Mussel House on the Patio in historic Old Town, Alexandria blends traditional Belgian cuisine with a modern twist.
COLUMBIA FIREHOUSE
Built in 1883, Columbia Firehouse now stands as a historic, beautifully appointed American brasserie and barroom in the heart of Alexandria's Old Town.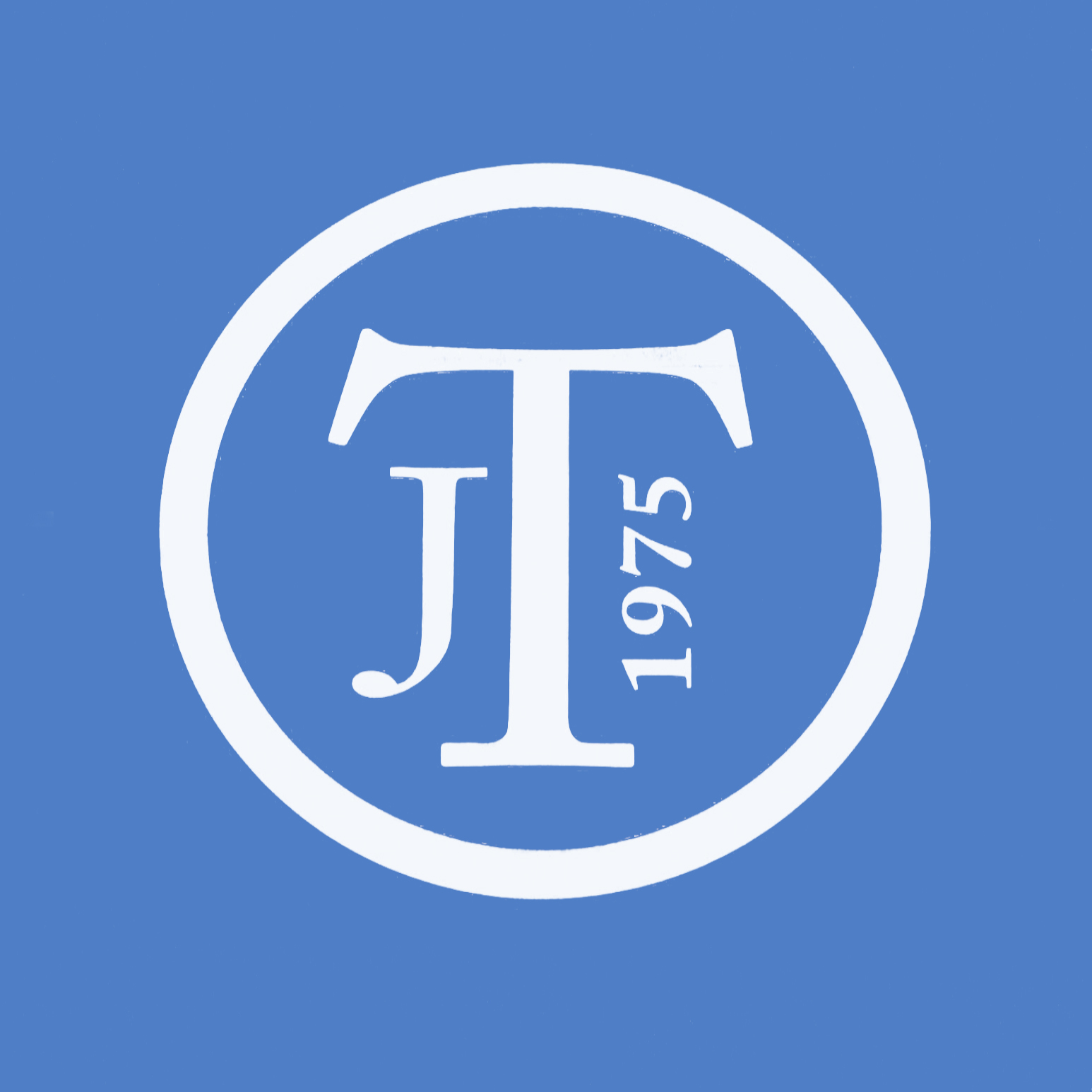 THEISMANN'S
Pleasing patrons since 1975, Theismann's Restaurant and Bar is unique in character and difficult to categorize. It melds the diverse venues of fine dining, neighborhood gathering place and energetic sports viewing.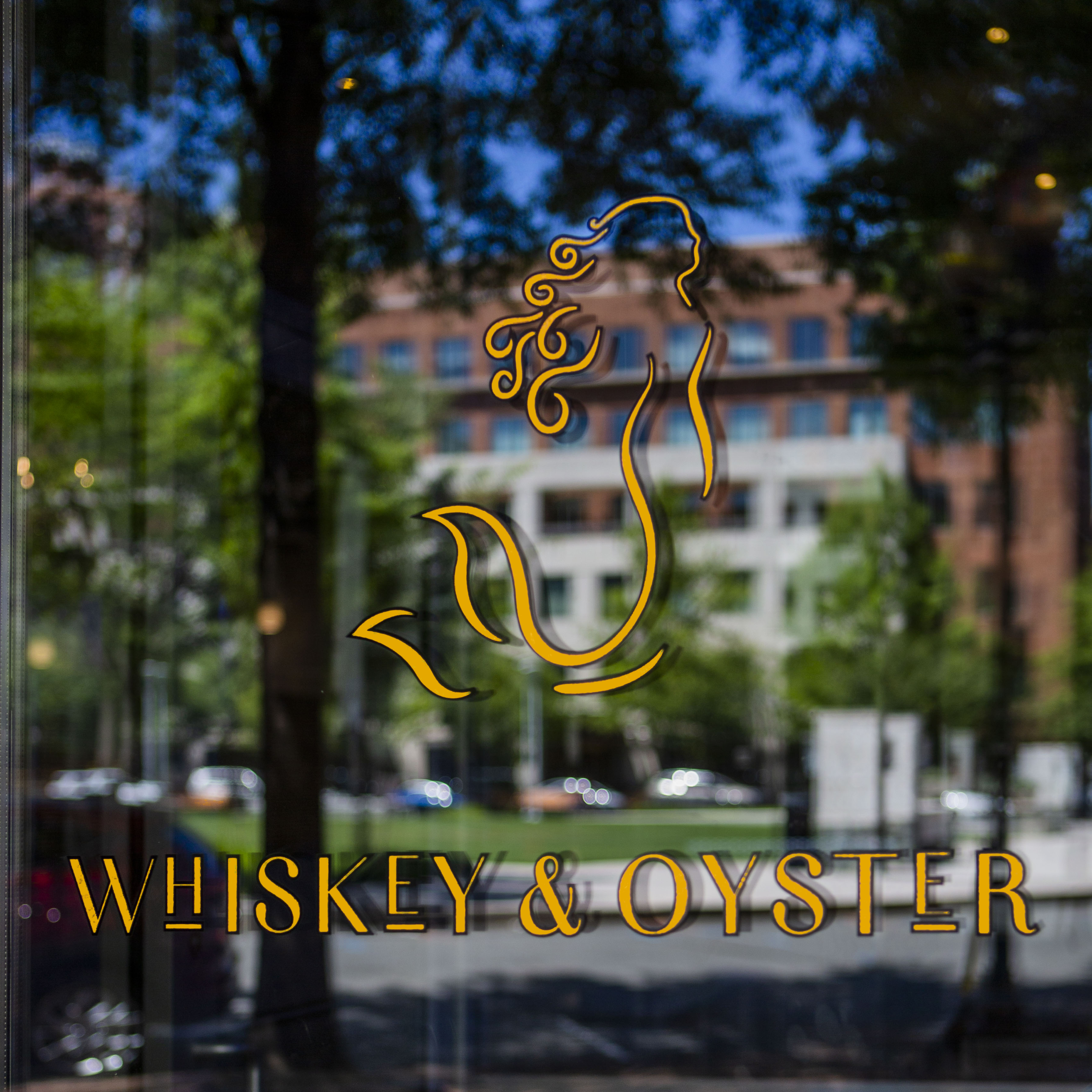 WHISKEY & OYSTERS
Fresh Oysters. Rare Whiskeys. The latest concept from the HomeGrown Restaurant Group brings an exciting new dining experience to Carlyle.
MIA'S
The menu at Mia's was a collaboration between Corporate Executive Chef Graham Duncan and Partner Dave Nicholas to capture the essence of his great-grandmother's rustic Italian cooking.
PIZZERIA PARADISO
Pizzeria Paradiso opened to make the kind of pizza the founders longed for but couldn't find in the DC area; the kind of pizza where the crust was the most important part and wood-fired ovens were a must. Pizzeria Paradiso evokes the warmth one feels in the home of a close friend.
THE MAJESTIC
Housed in an historic and iconic Old Town, Alexandria, VA storefront, The Majestic offers a new and fresh dining experience under the culinary and service direction of Corporate Executive Chef Graham Duncan.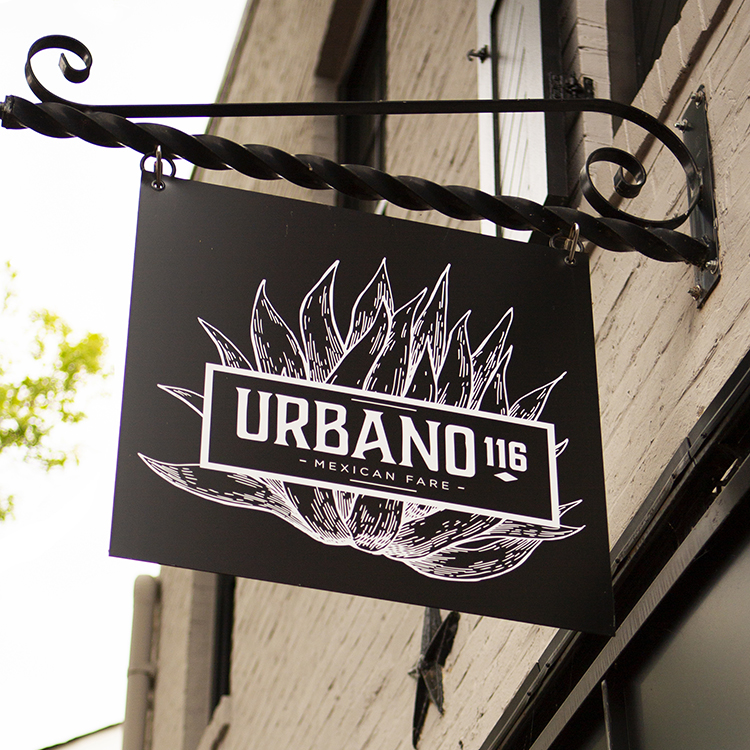 URBANO 116
Urbano 116 brings contemporary Mexican Fare to the heart of Old Town Alexandria. Award winning chef Alam Mendez marries locally sourced ingredients with heirloom products directly from Oaxaca to create an authentic refined taste of Mexico.
VERMILION
Vermilion offers deceptively simple modern American fare in the heart of Old Town. Vermilion serves as an ideal location for a casual dinner, a special occasion, or simply a great gathering place for drinks with friends.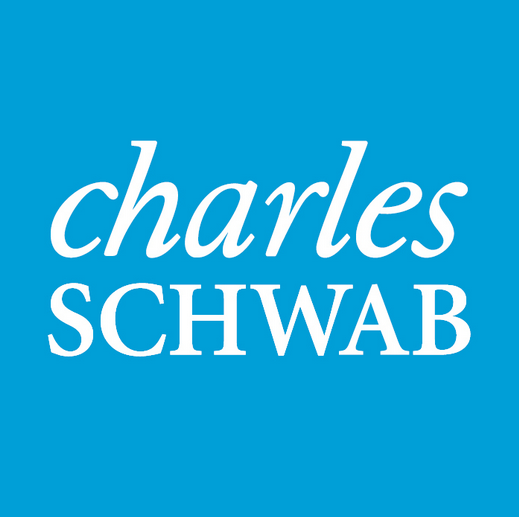 CHARLES SCHWAB CULINARY POP UP
Join us at this awesome pop-up hosted by Charles Schwab with Sweet Fire Donna BBQ, Lost Boy Cider, music and a photo booth!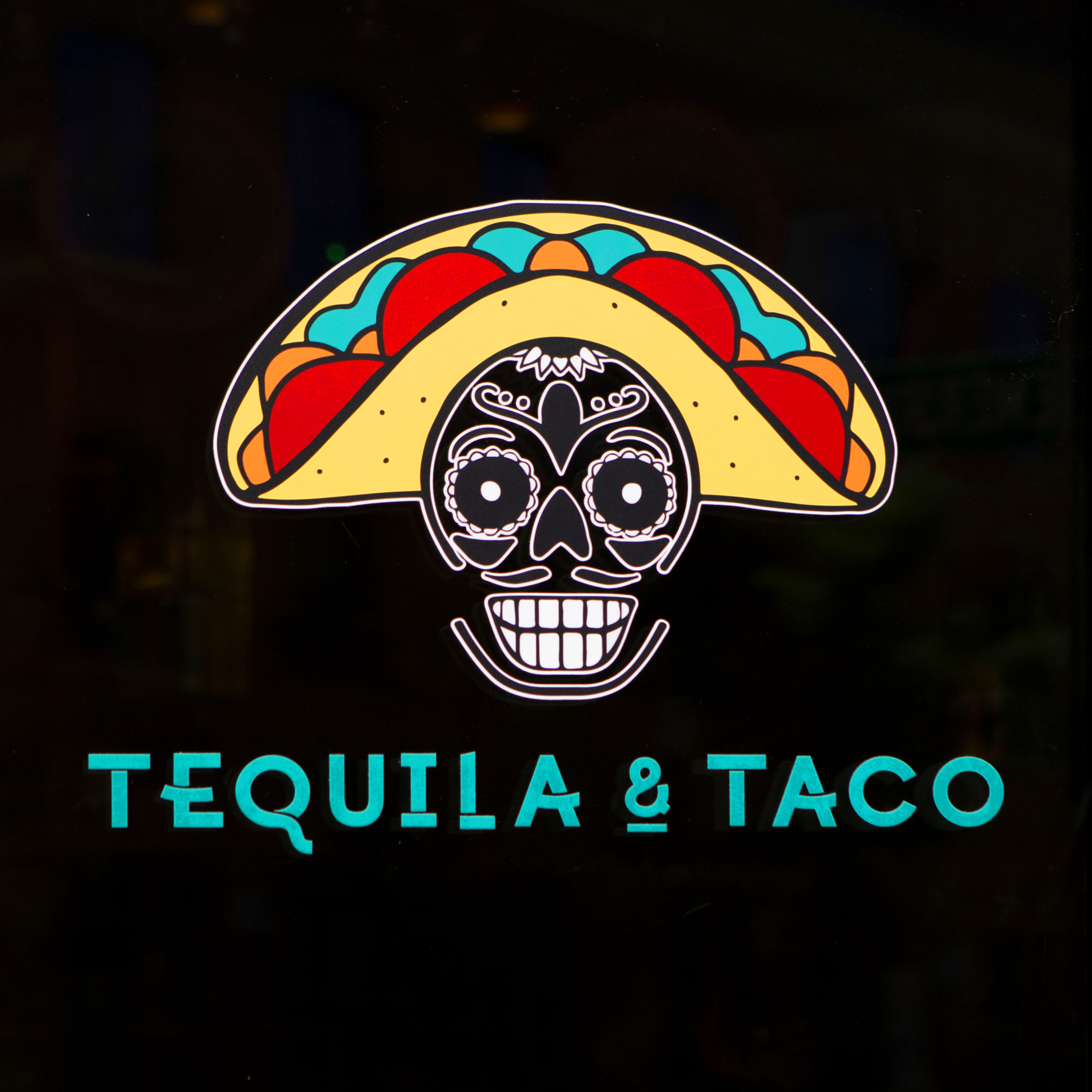 TEQUILA & TACO
Enjoy quality tacos and handmade margaritas!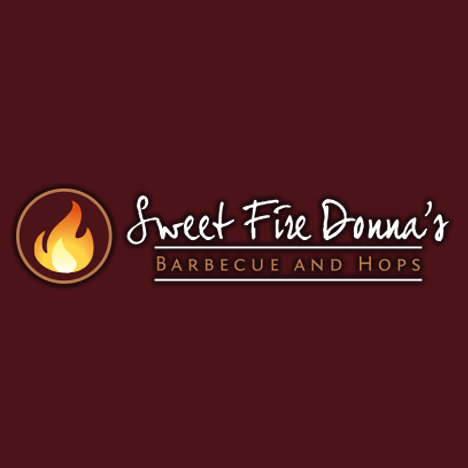 Sweet Fire Donna's
Barbeque and Hops
Don't wait! Get your tickets today!
General Admission: $125
VIP: $300 - SOLD OUT
333 John Carlyle Street Suite 125, Alexandria, VA 22314
Reports of Missing Children Made to Law Enforcement in the US in 2018