Dine at the top restaurants in Old Town. All in one night. All for one price. All for children.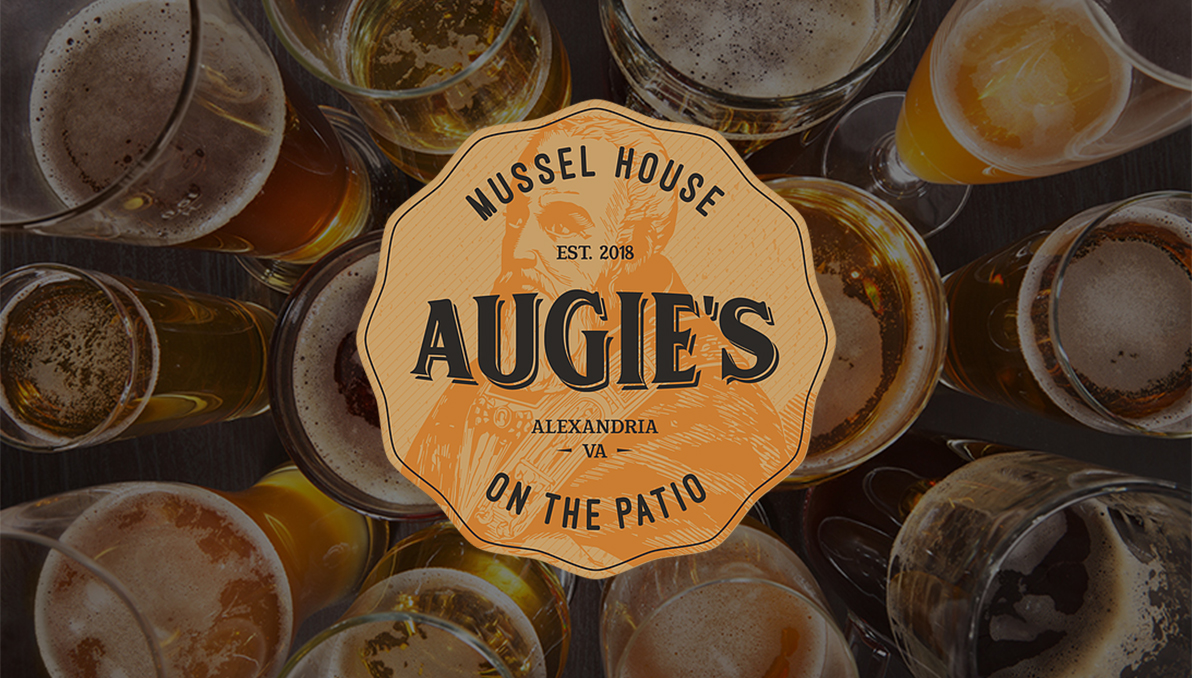 Inspired by St. Augustine, the Patron Saint of Brewers, Augie's Mussel House on the Patio in historic Old Town, Alexandria blends traditional Belgium cuisine with a modern twist. Our creative mussel offerings can be thoughtfully paired with one of our extensive Ale selections. Whether you are enjoying a waffle and frites or one of our many brews on the festive patio, Augie's has you covered! We locally source the freshest and best ingredients to create our culinary offerings and our in-house beer Cicerones seek out both traditional and innovative brewers to provide a vast selection. The team at Augie's is ready to take you on a culinary journey.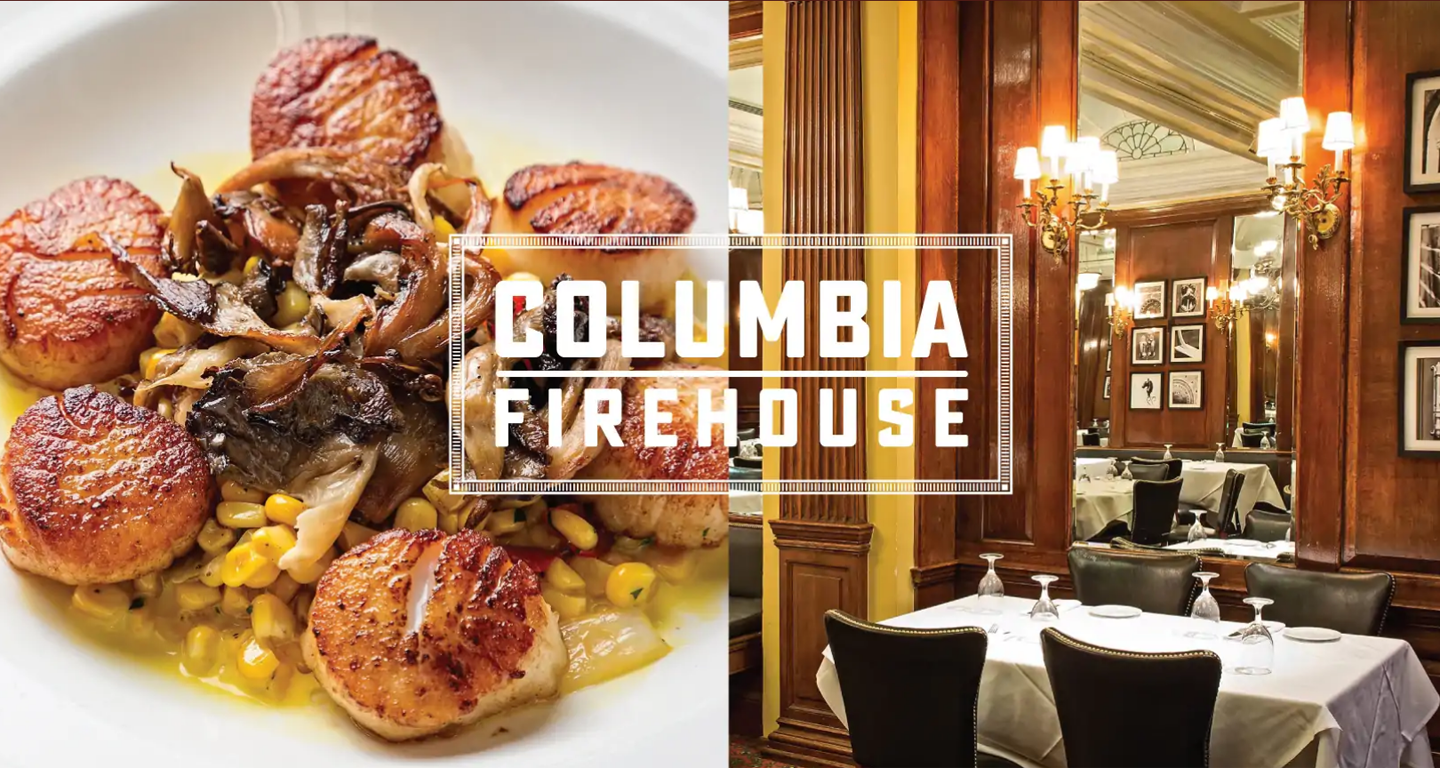 Built in 1883, Columbia Firehouse now stands as a historic, beautifully appointed American brasserie and barroom in the heart of Alexandria's Old Town. The sumptuous dining rooms, atrium and outdoor patio are devoted to familiar comfort foods, oysters and shellfish, mussels, small plates for sharing, salads, steaks and nightly suppers. The handsome barroom features regional craft beers, stylish wines and classic cocktails. Open for lunch, dinner and weekend brunch, Columbia Firehouse is an essential neighborhood gathering place for friends and family, and an altogether timeless classic.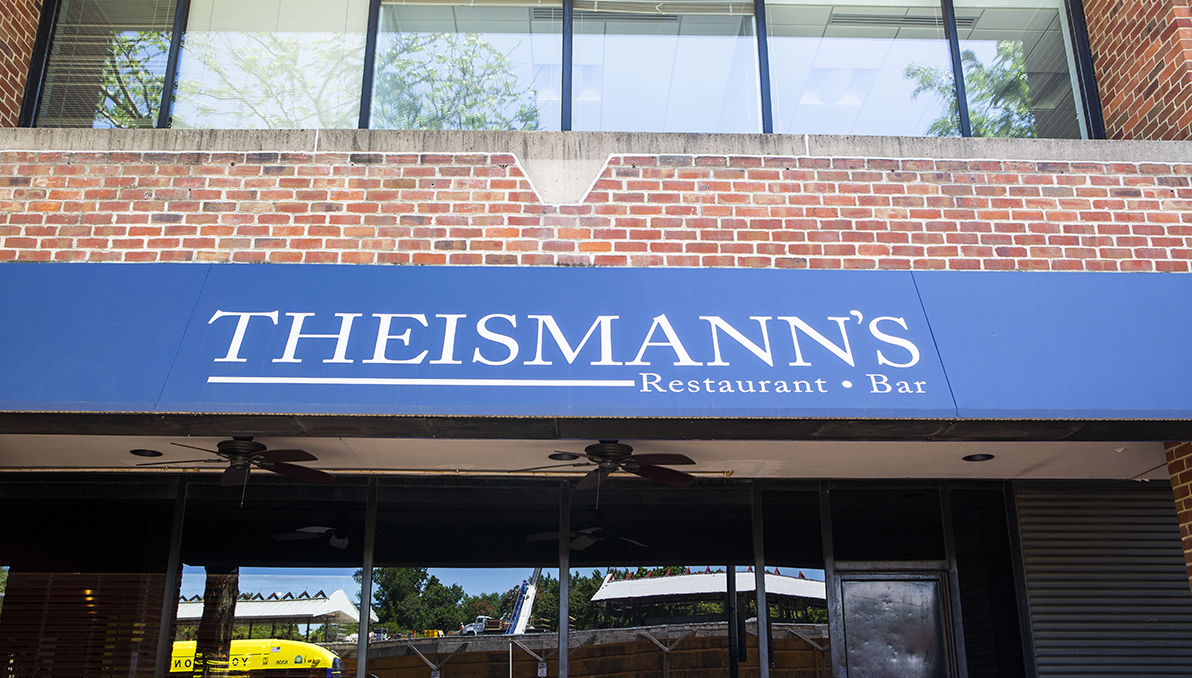 Pleasing patrons since 1975, Theismann's Restaurant and Bar is unique in character and difficult to categorize. It melds the diverse venues of fine dining, neighborhood gathering place and energetic place and energetic sports viewing. It is still independently owned and operated, and implementing the original philosophy to give excellent service and quality product in a comfortable, friendly environment. Theismann's provides the total guest experience. Menu offerings are creative, extensive and prepared from scratch with fresh ingredients. Our 40 seat bar hosts a regular lunch clientele, vibrant happy hour and lots of sports fans on game days.
Fresh Oysters. Rare Whiskeys. The latest concept from the HomeGrown Restaurant Group brings an exciting new dining experience to Carlyle.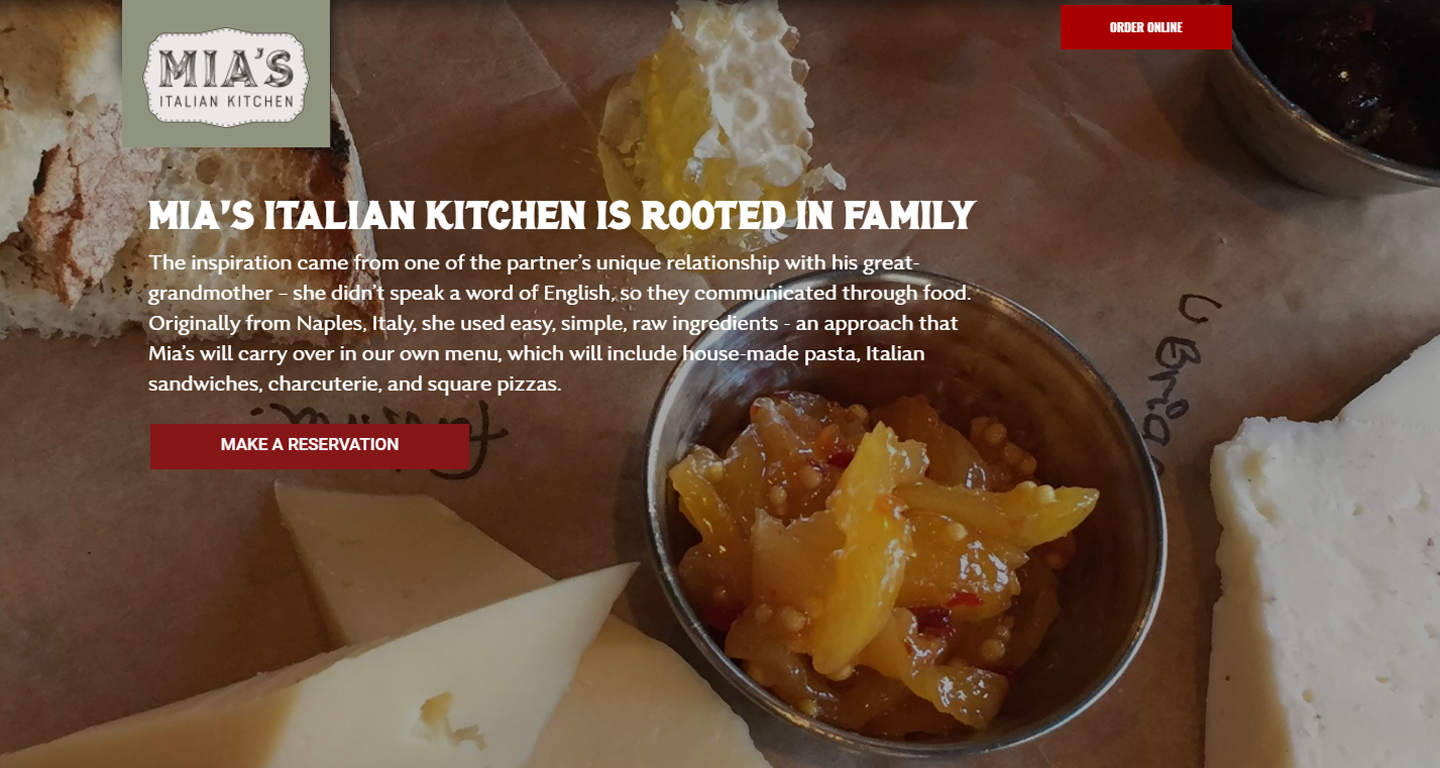 The menu at Mia's was a collaboration between Corporate Executive Chef Graham Duncan and Partner Dave Nicholas to capture the essence of his great-grandmother's rustic Italian cooking. Originally from Naples, Italy, she used easy, simple, raw ingredients – an approach that Mia's embraces in our menu, which includes house-made pasta, Italian sandwiches, charcuterie, and square pizzas (also available by the slice).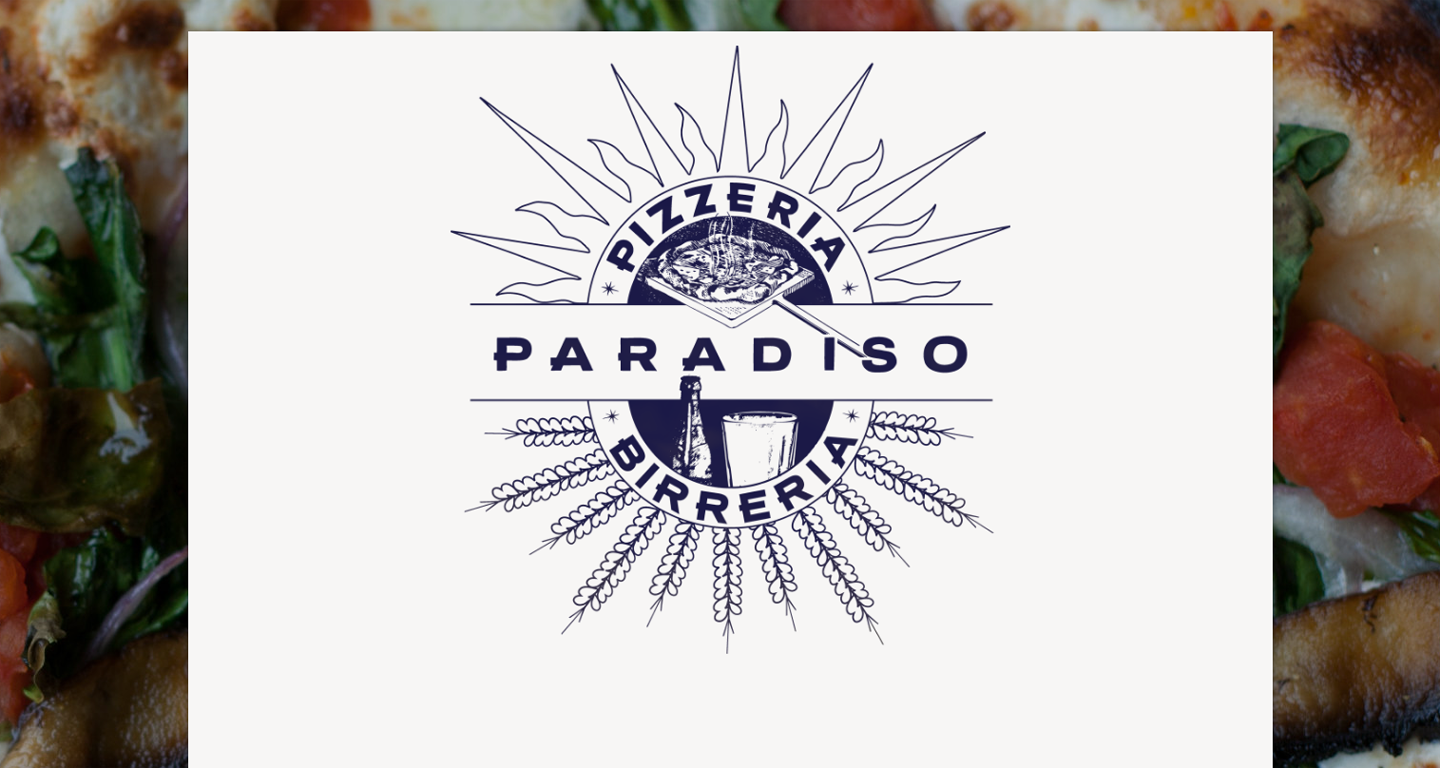 We opened Pizzeria Paradiso so we could make the kind of pizza we longed for but couldn't find in the DC area; the kind of pizza where the crust was the most important part. To create that pizza, we start with a wood-burning, domed, stone oven able to cook at a temperature of 650 degrees and above. Then we placed the oven at the heart of the restaurant so our guests would feel the warmth and comfort of its glow.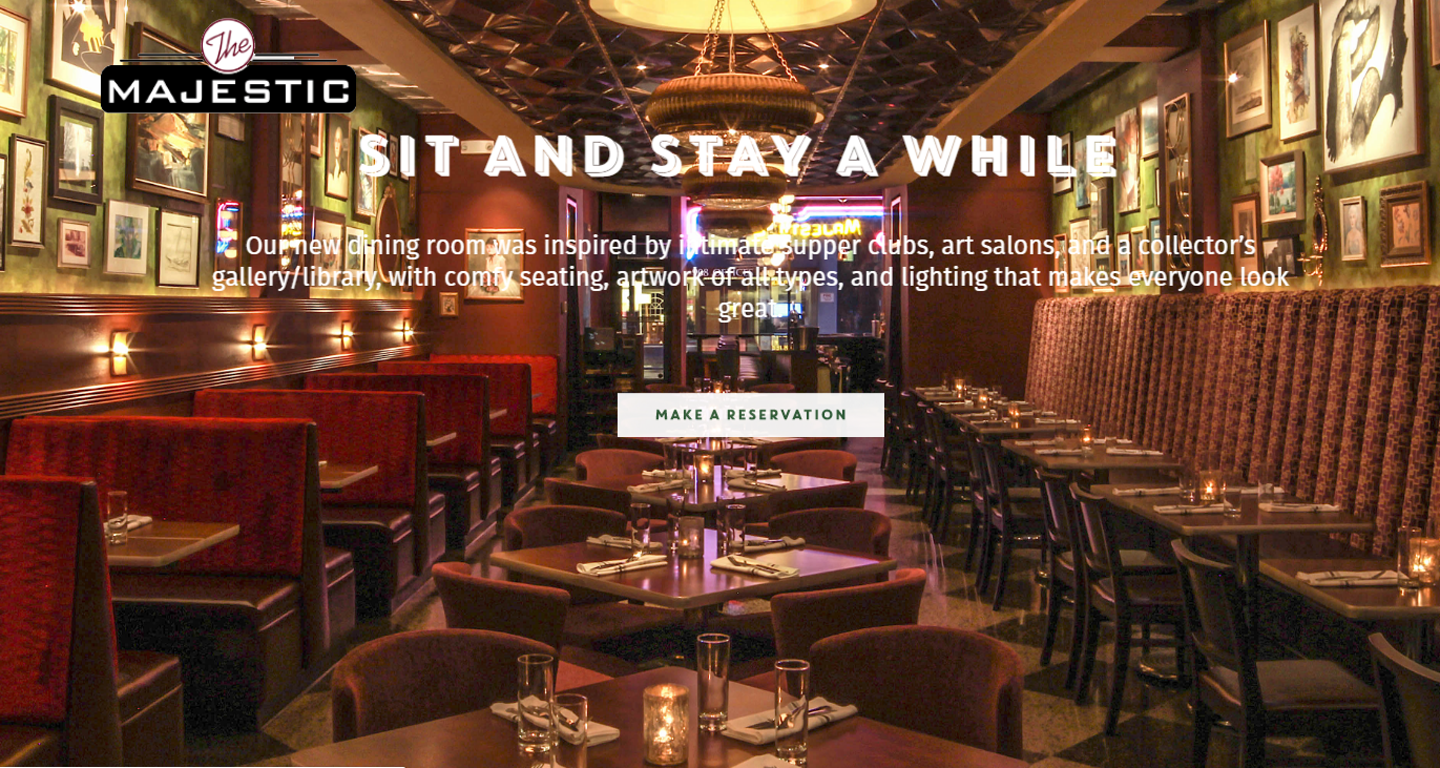 Housed in an historic and iconic Old Town, Alexandria, VA storefront, The Majestic offers a new and fresh dining experience under the culinary and service direction of Corporate Executive Chef Graham Duncan. Our contemporary bistro-style menus offer an array of seasonal selections that are carefully composed, yet with rustic simplicity to reveal authentic flavors and balanced plates. Our intimate dining room offers a comfortable and casually sophisticated setting with a mix of high and low furnishings that reveal something different with each visit.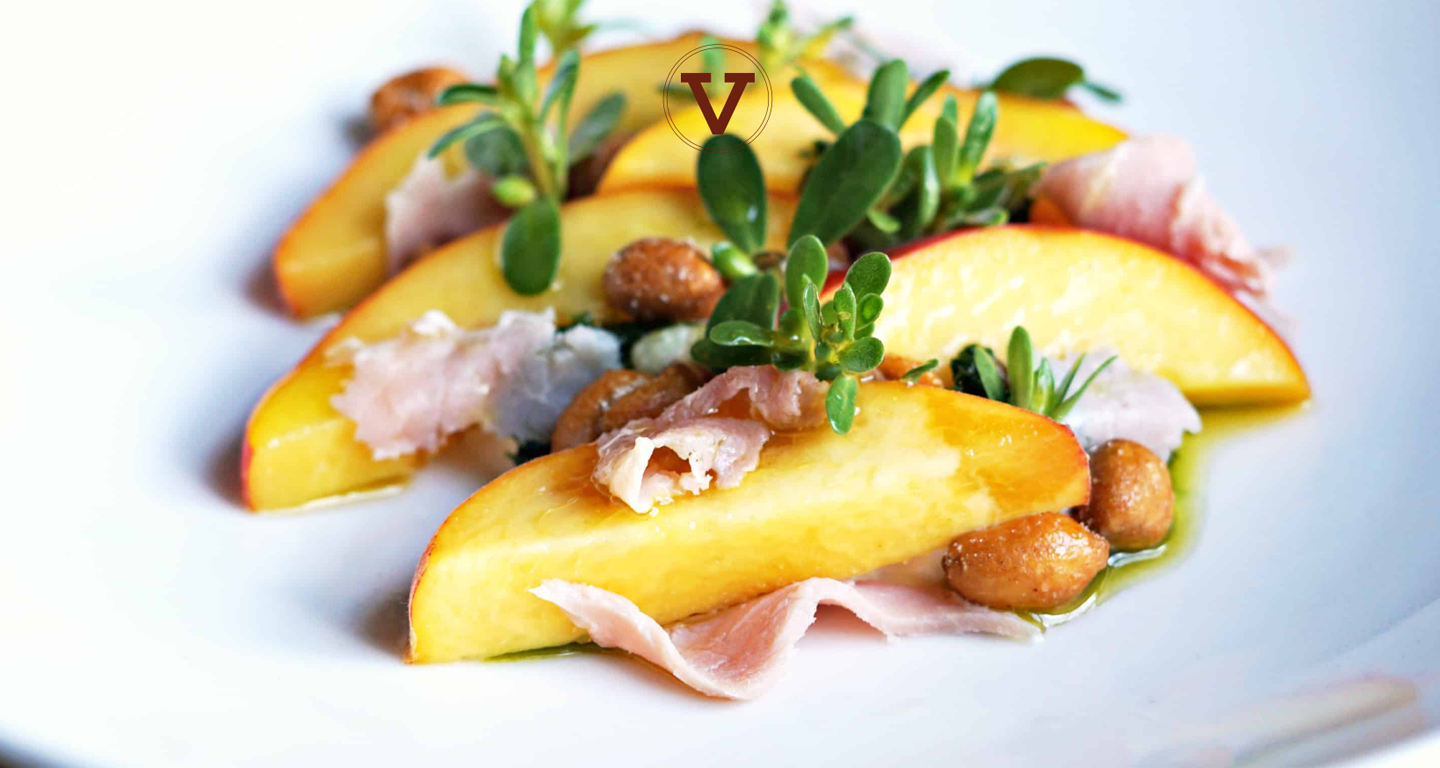 Vermillion offers deceptively simple modern American cooking in the heart of Old Town, Alexandria. From Chef Thomas Cardarelli's regional cuisine using local, farm-raised products whenever possible to the warmth of its ambiance and the gracious hospitality its staff brings to the table, Vermillion serves as an ideal location for a casual weekday dinner, a special occasion destination or simply a great gathering place for drinks with friends.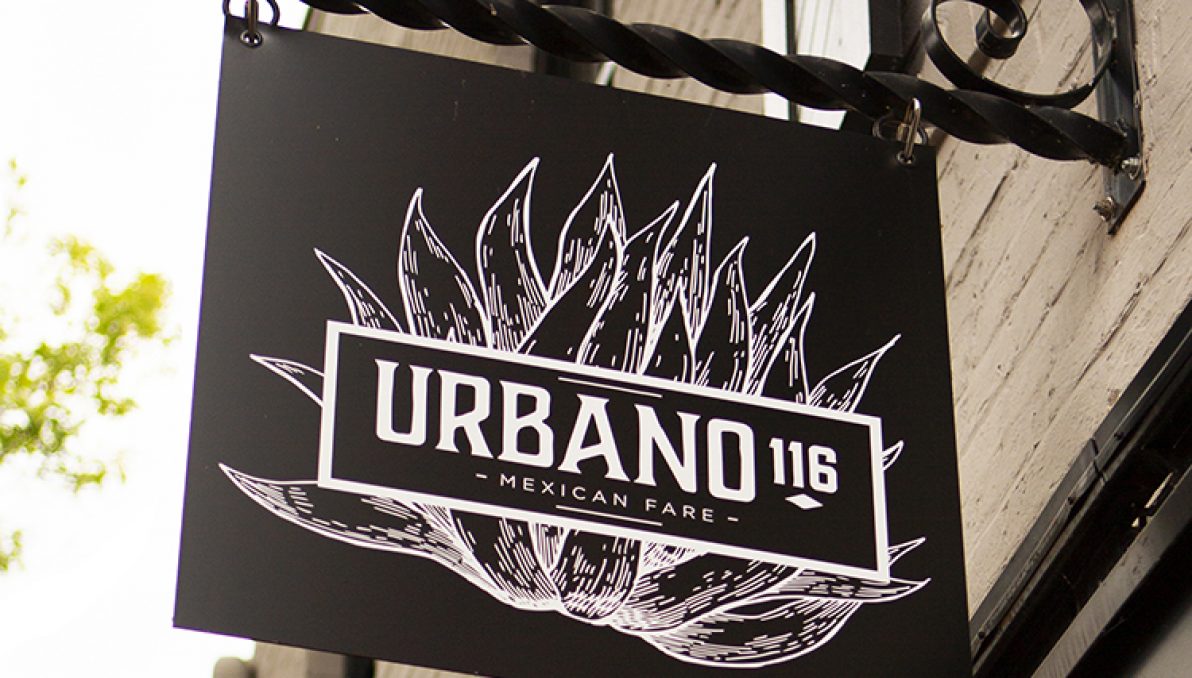 Urbano 116 brings contemporary Mexican Fare to the heart of Old Town Alexandria. Award winning chef Alam Mendez marries locally sourced ingredients with heirloom products directly from Oaxaca to create an authentic refined taste of Mexico.
333 John Carlyle Street Suite 125, Alexandria, VA 22314
Reports of Missing Children Made to Law Enforcement in the US in 2018